Buy your wine remotely?
During this period of confinement, shipments are maintained throughout France.
The rest of your orders at the domain is also possible.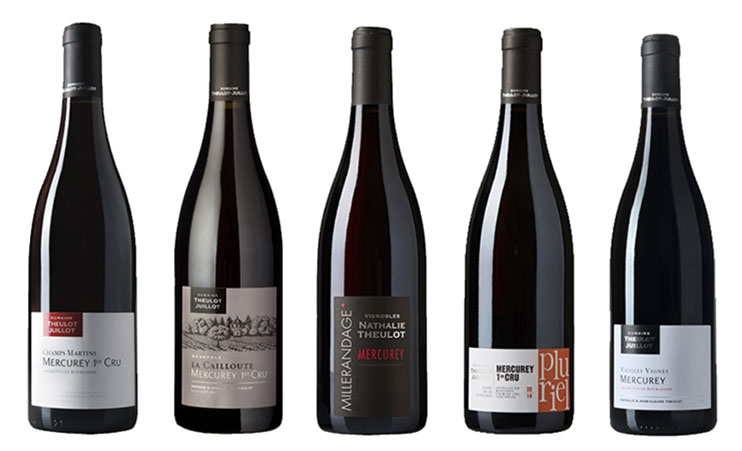 Do not hesitate to contact us, together we will find the means to send you your order in the best conditions.
Alcohol abuse is bad for your health, consume in moderation.